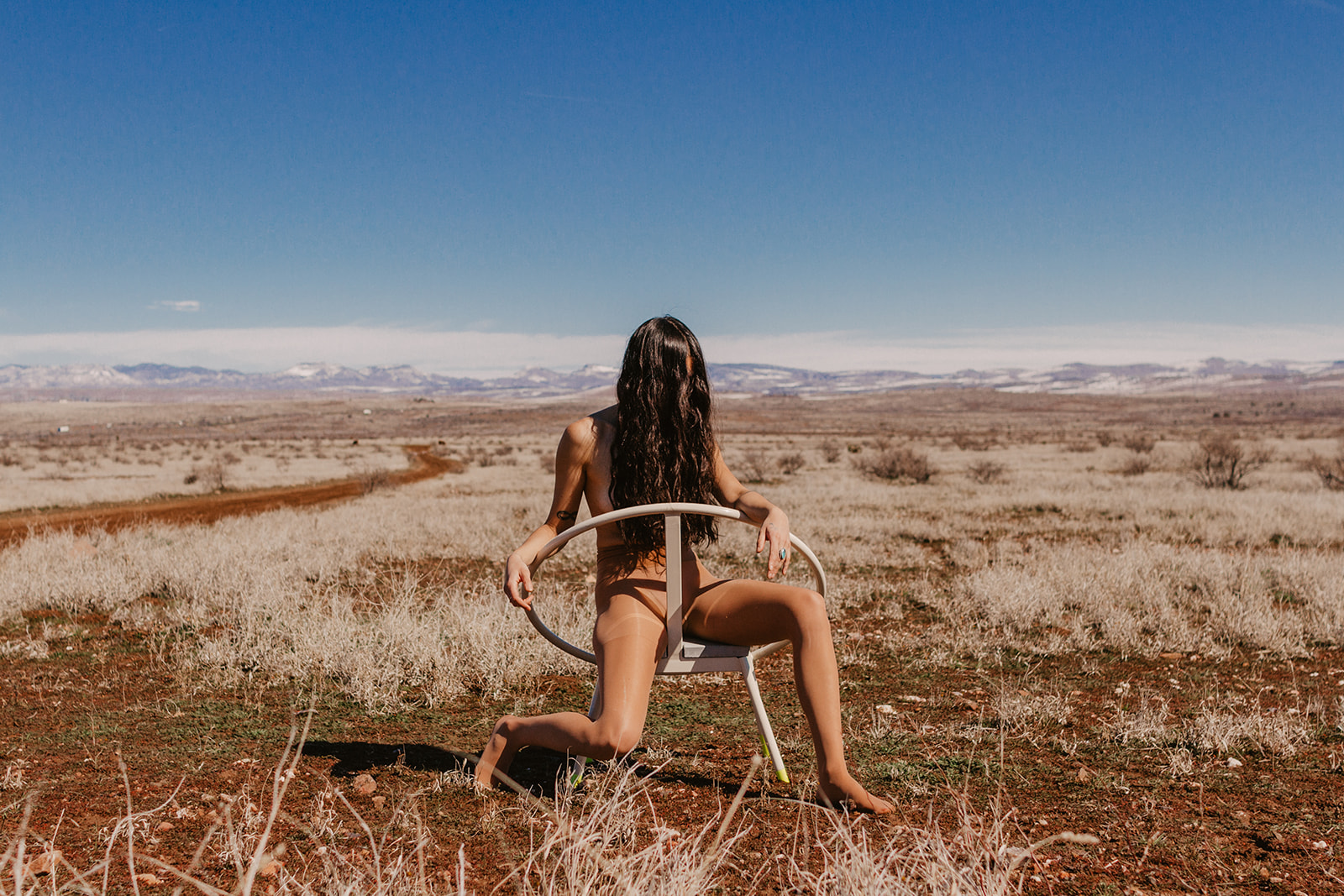 M A H O U L O U N G E
Just a fatter, loungier version of the MAHOU dining chair. Available with a wood or concrete seat.
DESIGNER: JØNA MAARYN/ANIMØL MODERN
MATERIALS: Powdercoated Steel, Plywood or GFRC Concrete by OTTOMNUL.
DIMENSIONS: 32"H x 32"W x 22"D
WEIGHT: 30 lbs
WARRANTY:
12 Months
CUSTOM:
Please contact us for custom color options.
DELIVERY:
4 - 6 weeks (US)
Made at ARCOSANTI, AZ, USA.
+ A percentage of each sale of this chair will be donated to the construction department at Arcosanti, AZ. For more info on the project visit Arcosanti.org.